Mental Health Counseling at The Source
When we think of the homeless population, our first thoughts may turn to a lack of food, shelter, sleep, clothing and family. As it turns out, all these components coupled together, severely impact the quality of a person's physical and of course, mental health.
Programs and services available at The Source continue to grow in number and strength not only for the poor and homeless, but for anyone in the community that is suffering from any number of significant issues and have nowhere to turn. After organizing and implementing a solid mental health component under the tutelage of a licensed mental health counselor, the first phase of the program is showing positive results. After analyzing the client base of The Source, their individual traumas, needs and goals, a three phase plan has been launched.
• The first phase of the plan is Christian Life/ Business Coaching for The Source employees with one-on-one meetings, held over months, teaching employees how to recognize client issues while accessing client feelings through conversation, compassion and care. This benefits the employees by helping them to understand the needs of each of their clients better, and ultimately, it has shown significant signs of improvement in their client's self-esteem. The Business Coaching also helps management understand more about their hiring process going forward.
• The second phase to the mental health counseling program is transitioning the new clients into the Dining with Dignity Program offered at The Source which provides professional training for up to 50 homeless students in preparation for them acquiring food-related employment within the community. It later progresses to the Dignity Catering program offering the opportunity to give back to the local community by cooking and delivering well-balanced meals and beverages daily to Indian River County businesses and non-profit organizations. Finally, the Dignity Food Truck provides an additional training opportunity for students to get hands-on training with real customers and a closer step to employment. The programs are selected as either a 6, 12 or 18 week session. All potential clients are given a needs assessment interview with the Mental Health Counselor from the start and once accepted, meets regularly for continued mental health services. This includes building social and communication skills as well as resolving conflict, stress and anger management issues. They assess and develop life goals and by graduation of the program, they receive recommendations pursuant to an employment placement while still receiving follow-up sessions, either one-on one or as part of a group.
• The third phase in the Mental Health Counseling program is providing full-service sessions for all clients entering the building which begins with a personal needs assessment and interview. Once they are accepted as a client, they are assigned an identification card which allows them to utilize all the services offered by the organization which include: three hot meals daily, laundry services, shower availability, cold night shelter and many more, as well as an array of programs that include Bible study, AA support groups, grief and mental health counseling. Marriage Counseling will be available shortly. Their one-on-one assessment also includes what their personal and family needs and problems are. Expanded services will also include possible substance abuse, stress, anxiety, depression, grief and loss, and referrals to other resources as needed.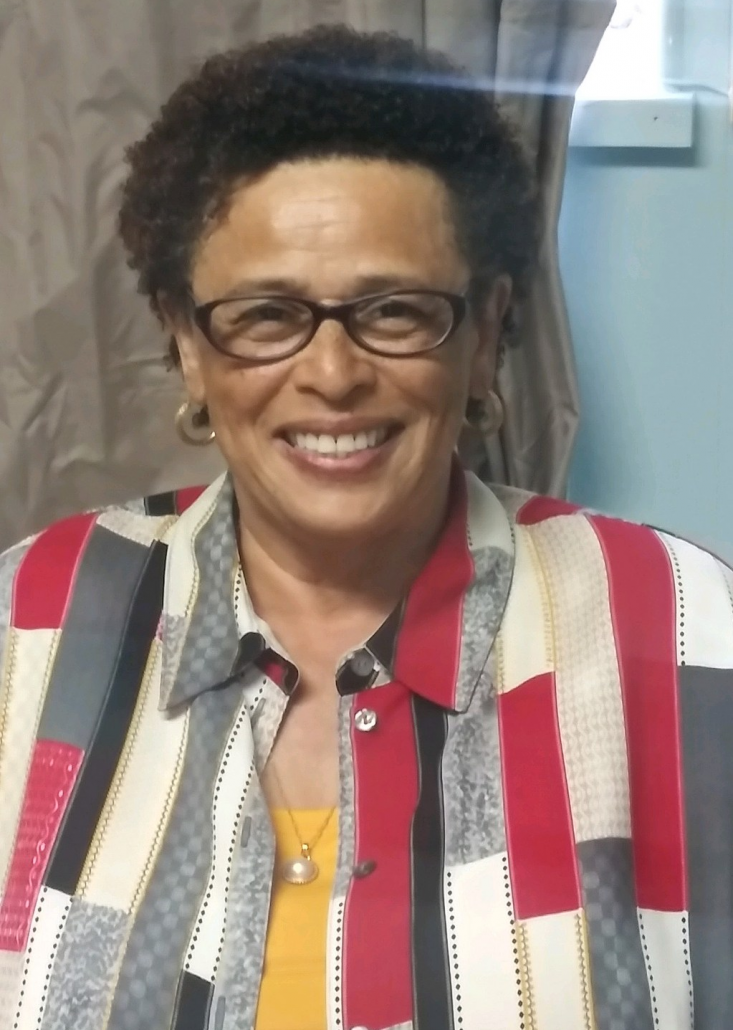 While each phase of the Mental Health Counseling deals with different components, the universal thread that holds true is basic compassion, care and understanding, while finding the solution for each individual that can change their automatic reaction to what is happening to them and why. It's about giving people the opportunity to get comfortable, peeling back the layers while taking off the band aid from the wound that initially drew them to The Source. The Source gives options, alternatives, new ways of thinking, and helping people out of homelessness rather than perpetuating it. It is about creating a space where people can make an income, feel honored and dignified within a community, working together, on every level that can eventually help them to return to their lives.
The Source's Mental Health Counselor is Charlene Morris who is a licensed LMHC and is a Certified Business Leadership Coach. At that same time, she is being trained in Gottman Method Couples Therapy. Other certifications include Group Crisis Intervention, Addictive Behaviors, Attention Deficit Hyperactivity solutions, mood conditions and premarital/marriage enrichment. Additionally, she is dedicated to working with families and children in need of mental health services at Crosswind Youth Services in Cocoa, Fl, while she manages her own company, Abundant Life Centers, a faith in Jesus Christ counseling ministry in Palm Bay, FL. Ms. Morris can be reached directly at Charlene@abundantlifecenters.com or by phone is 321-345-6831.
Music Therapy Now at The Source
There are plenty of songs about happiness and the weather and that was the theme of our latest Music Therapy Group. You remember… "Here Comes the Sun" ,"Have You Ever Seen the Rain", "Let the Sunshine In," and a favorite of the group "I Can See Clearly Now the Rain Is Gone".
…Oh if you could have been at The Source to hear their lovely voices and instruments jamming, you would be singing too. The group took "I Can See Clearly Now The Rain Is Gone" and created their own song about why they struggle to see more clearly. What a release of stress and anxiety this class felt when they could express their true feelings in song. Thank you to our partners at Visting Nurse Association (VNA), our supporters and members; making music is healing food for our souls.