The Source prepares third Dignity Bus for journey to Rhode Island
VERO BEACH — Leaders from The Source, a local Christian outreach ministry, are preparing to journey more than 1,300 miles to Rhode Island to deliver the agency's third "Dignity Bus." The bus will serve as an emergency shelter to the homeless population in Woonsocket, expanding The Source's services from Vero Beach to a national level.
Click here for the full story.
JULY 11 The Source was honored by The City of Vero Beach with a proclamation and a farewell gathering to show the community the new Rhode Island Dignity Bus and to make special prayers for safe travels.
JULY 17 – The Dignity Bus team left Vero Beach with that bus on Monday morning July 17th to make the 1,300 mile trip to Woonsocket, RI to deliver the bus and train the team that will be operating it.
JULY 19 Woonsocket Media, non-profit partners and the community at large welcomed the team and Dignity Bus to the community.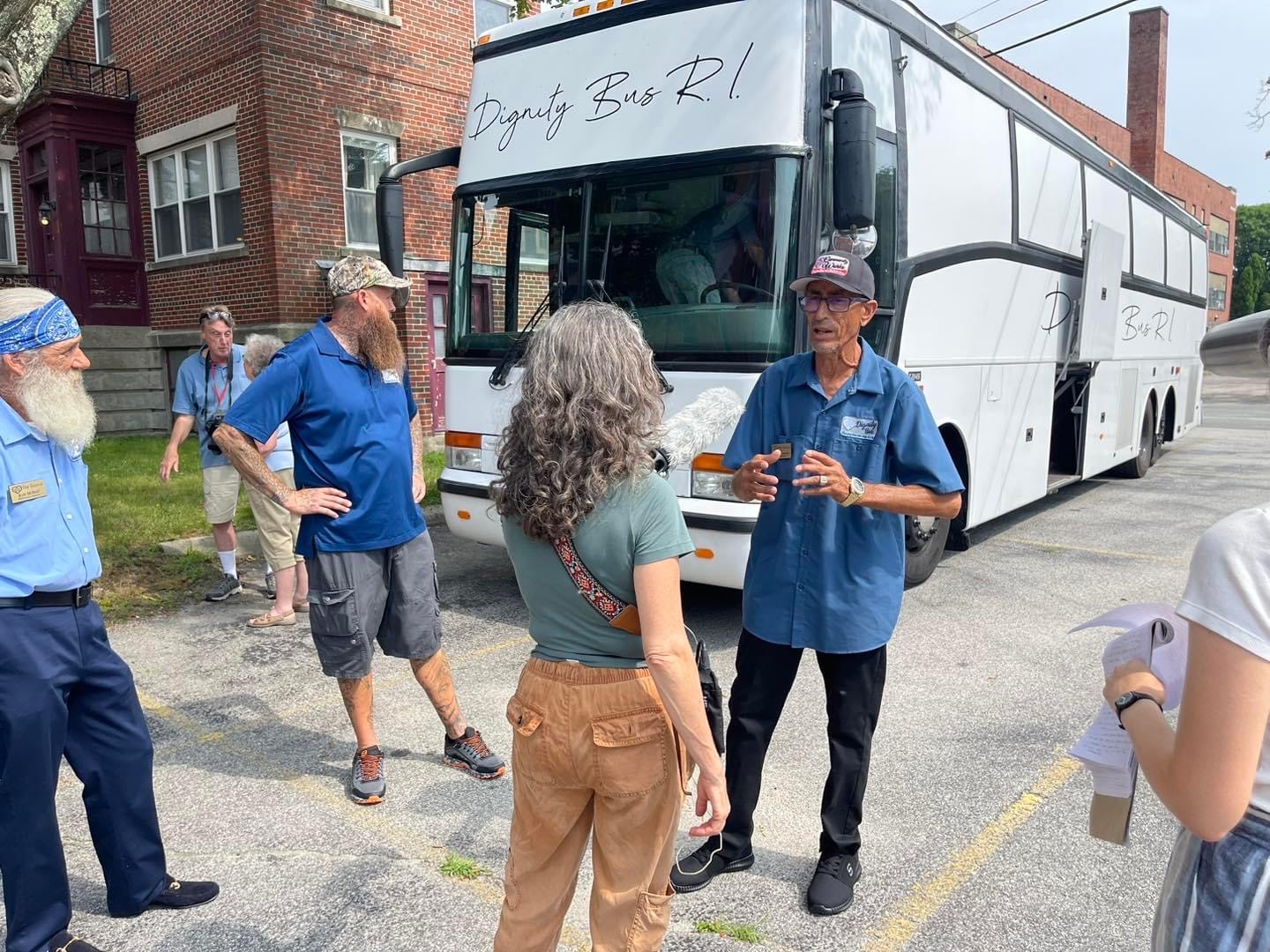 July 20 – Dignity Bus team trained the new bus operators, while the homeless stood nearby in awe of where they would be spending their once sleepless nights in safety.
JULY 21 – The Dignity Bus team arrived back to Vero Beach via Breeze to a welcoming crowd.